With the help of Team Building training and interactive Team workshops, develop the skills required to maximize the performance of each of the individuals on your team. The Team Building Agency helps you to understand human behavior, to discover the mystery behind the aptitudes in human relations and create better relationships and better teams.
Optimize teamwork, appreciate the differences between the members of the team, improve leadership and management skills, improve communication, create a positive energy within the team and company, and identify the strengths of each member in your team…
The more you can implicate your different senses the more you will retain information. To improve retention and learning it is best to stimulate all senses and have team members actively participate. Our workshops are interactive and collaborative to mobilize your work team.
The Team Building Agency's trainings and workshops are personalized and adapted to your objectives and to your team's reality.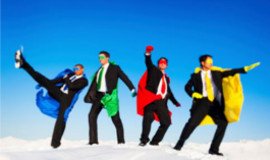 THE COLORS OF OUR PERSONALITIES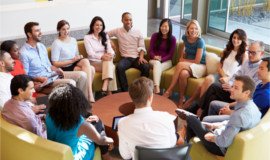 THE OPEN SPACE TECHNOLOGY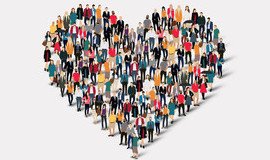 CREATE A CULTURE OF RECOGNITION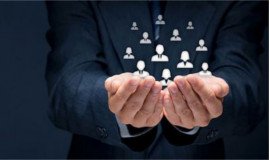 HUMAN LEADERSHIP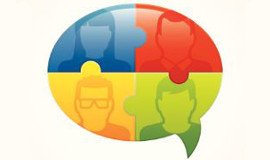 COMMUNICATING WITH COLOR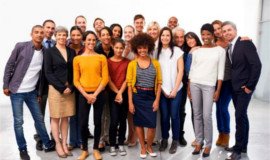 CELEBRATING OUR DIFFERENCES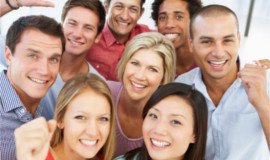 COMMITMENT TO TEAMWORK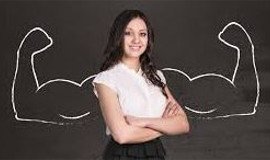 ACCOUNTABILITY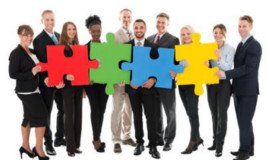 SELLING TO DIFFERENT PERSONALITY STYLES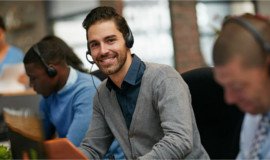 CUSTOMER SERVICE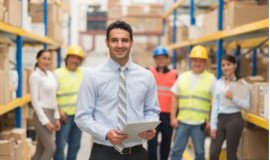 MANAGEMENT ESSENTIALS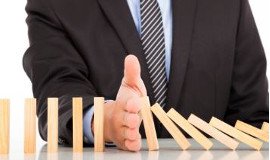 CHANGE MANAGEMENT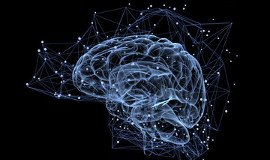 EMOTIONAL INTELLIGENCE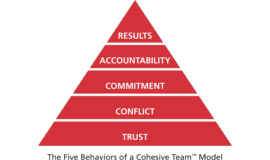 THE FIVE BEHAVIORS OF A COHESIVE TEAM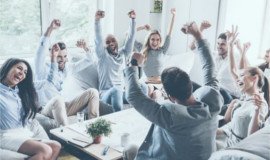 A HAPPY AND OPTIMAL TEAM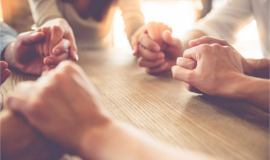 BUILDING TRUST WITHIN THE TEAM
PRODUCTIVE CONFLICT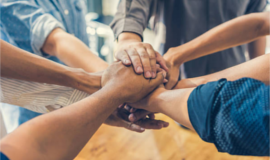 COMMITMENT IN TEAMWORK
You have another Team Building Training idea, we can make it happen.